Exclusive
Lamar Odom On His Rocky Few Months: 'Everyday You Wake Up Is A Good Day'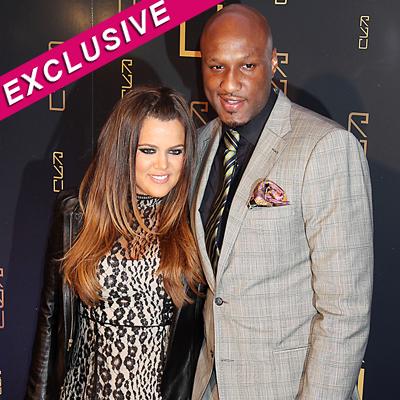 Article continues below advertisement
However, Lamar isn't letting his career pitfalls affect his positive outlook on life, and at the opening of his sister-in-law Kourtney Kardashian's baby daddy Scott Disick's restaurant RYU opening in NYC Monday night, he said things were going well.
"I woke up this morning so that's good," he told Tom Murro at the opening. "Every day you wake up is a good day."
While his other sister-in-law Kim Kardashian was busy getting frisky with her new boyfriend Kanye West, Lamar was zen-like about his career.