Justin Bieber Sends Surprise Tweet To Mariah Yeater, Knocking Her Paternity Claim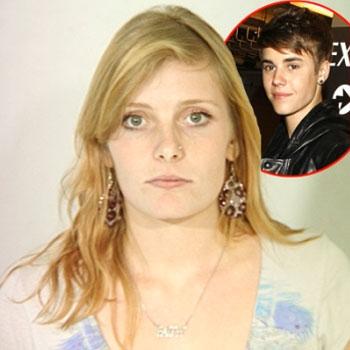 It's been four months since we've heard anything from Mariah Yeater about her claim that Justin Bieber fathered her baby. But Biebs himself brought the story back to life Saturday afternoon with a surprising tweet.
"Dear mariah yeeter...we have never met...so from the heart I just wanted to say," Bieber tweeted and he then linked to a snippet of Sacha Baron Cohen as Borat saying, "You will never get this."
Article continues below advertisement