Five-Year-Old Boy Brings Heroin To School For 'Show And Tell'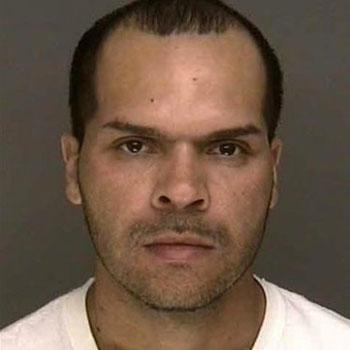 By Debbie Emery - RadarOnline.com Reporter
A five-year-old boy who brought a very unusual item into 'show-and-tell' on Monday has landed his stepfather in prison.
Instead of a pet bunny or a toy truck, the boy brought 35-year-old Santos Roman's jacket to the Barnum School, in Bridgeport, Connecticut, and plucked out 10 small plastic bags from the pocket, each containing five folds of heroin, reported the CTPost.com.
Article continues below advertisement
The quick-thinking kindergarten teacher grabbed the bags away from the student and notified the principal, who then called police, and when Roman turned up at the school a short time later to retrieve his stash he was instead welcomed by cops with handcuffs to haul him off.
Roman was charged with risk of injury to a minor, possession of narcotics, sale of narcotics and possession of narcotics within 1,500 feet of a school, and held on $100,000 bond pending an arraignment on Tuesday.