Snooki Confirms She's Pregnant (Just As Star Reported 35 Days Ago!)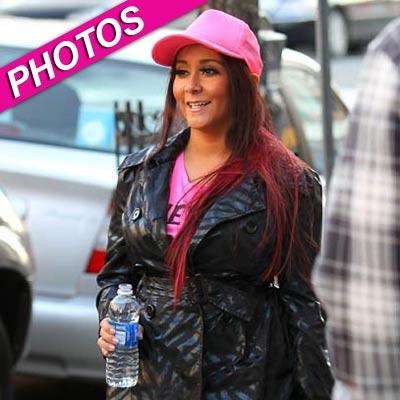 Article continues below advertisement
"I have different priorities now," she said. "I don't care what anybody else thinks. As long as I know I'm ready and he's ready."
LaValle told the magazine, "We are not going to screw this up."
In Star's February 1 story on the MTV star's pregnancy, reported first right here on RadarOnline.com, an insider told us, "She is pregnant and has only told her closest friends and some family."
The reality star, whose real name is Nicole Polizzi, can be seen on Jersey Shore, which airs Thursdays on MTV at 10/9c.