Reggie Bush Just Can't Quit Kim Kardashian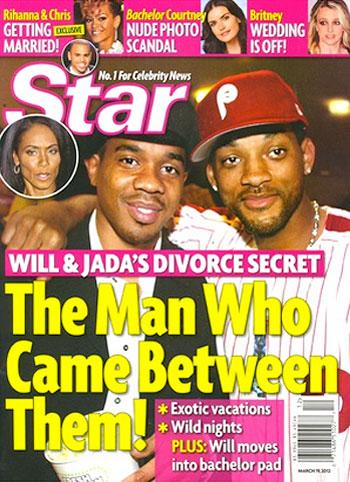 Article continues below advertisement
"Reggie can't get her out of his mind," a source tells Star. "It's like he's addicted, it's embarrassing."
Despite Reggie's friends, family and teammates urging him to move on, sources say, the 27-year-old continues to text Kim to try to set up clandestine meetings.
"He should be focusing on his career, but he thinks about her all the time," the source explains. "He can't help himself."
For the full story, as well as all the latest celebrity gossip, pick up the new issue of Star magazine — on newsstands now.