Who Is Older Than Who? Guess The Age Of 20 Stars Under 25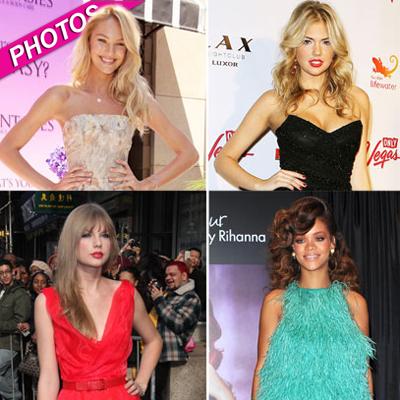 Sometimes, it's hard to tell how old people are in Hollywood!
From sexy singers and silver screen sirens to underage reality show stars, RadarOnline.com is playing a fun "who is older than who" game with the 20 hottest stars under 25, and you will be shocked with some of the results!
Emma Stone and Lindsay Lohan compete for the same roles because of their similar looks, but the actresses are not quite the same age. Stone definitely dresses more sophisticated than Lohan and has a better reputation with the law, but is she older?
Article continues below advertisement
Find out how old your favorite stars really are, and who is older than who, by clicking here.