'RHOC' Star Alexis Bellino Shares Secrets To A Happy Marriage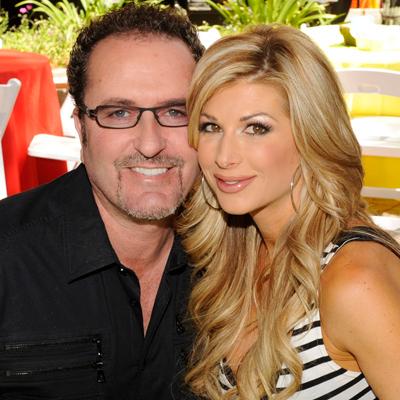 The Real Housewives of Orange County's Alexis Bellino and her husband, Jim, have seen their previous marriages fail. So the couple have created 10 rock-solid rules to make sure their relationship endures, Alexis tells Star.
At the top of the list: Never spend more than two nights apart, treat each other with respect at all times and no name-calling when arguing. "No matter how mad you get... you cannot take your words back," says Alexis — who dishes that RHOC's seventh season, which began on Feb. 7, will be the most drama-filled yet.
Article continues below advertisement
Alexis adds that she and Jim, the parents of three, also strive to discuss every disagreement and have 20-minute meetings each night after dinner to catch up.
In addition, the pair make most decisions jointly — "always the big ones," says Alexis — pray together, go to therapy regularly and have a date night at least once a week. But the critical point is also the most simple. "Put marriage first," says Alexis. "Everything else falls into place."