Puppy Bowl 2012: See The Rules Of The Game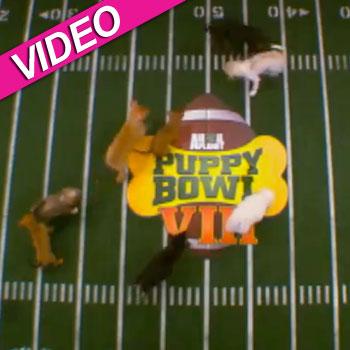 The cute canine stars of the annual Puppy Bowl will take to the field Sunday, and before watching the adorable competition, you can take a look at the rules of the game here.
In this light-hearted video, the Puppy Bowl referee explains the rules and regulations, including just what constitutes a touchdown. Let's just say it's not quite up to NFL standards.
It's all part of the daily AOL series called "You've Got..."
Article continues below advertisement