Exclusive
Jennifer Hudson's Family's Alleged Killer Targeted Behind Bars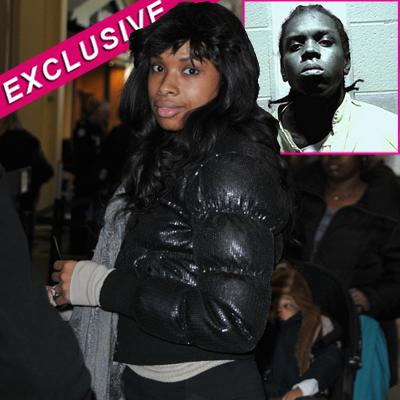 William Balfour, the man accused of murdering Jennifer Hudson's mother, brother and young nephew more than three years ago, is apparently a marked man in the Illinois prison he's being held in, a former inmate at the facility told Star magazine exclusively.
The inmate told Star that guards at Illinois' Stateville Correctional Center let the other inmates know the nature of the crimes Balfour's accused of -- and it didn't make him the most popular man on the cell block.
Article continues below advertisement
"People talked about wanting to kill him," the insider told Star. "It's an unspoken rule that you don't ask why someone was locked up, but everyone found out.
"Balfour was in a cell by himself," the insider said "He couldn't handle anyone in the cell with him -- they would've killed him. If you hurt a mother and child, somebody is gonna get you. You don't mess with them."
Balfour's slated to appear in a Chicago courtroom April 23 to face counts of murder, aggravated kidnapping and home invasion in the October 24, 2008 deaths of Darnell Hudson Donerson, 57; Jason Hudson, 29; and Julian King, 7.