Exclusive
The Truth Behind Samantha's Exit On The Bachelor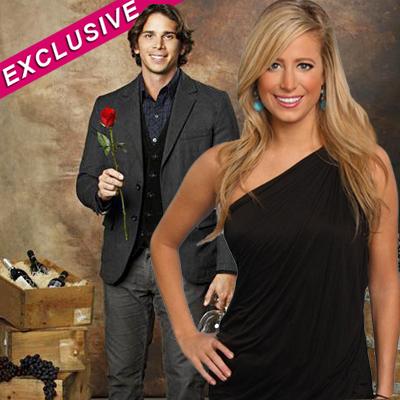 There was more to meets the eye regarding The Bachelor Ben Flajnik sending home Samantha Levey halfway through the show's January 23 broadcast.
"I don't think I see this going much further ... just based on the track record, we should probably end this," Ben told the 26-year-old beauty, who said she was "going to miss Ben so much that it breaks my heart."
Now for the rest of the story: An insider told Star Samantha's devotion was actually directed toward one of the show's producers -- who, inconveniently for her, is married with kids and had no interest in any type of hook-up.
Article continues below advertisement
"Whatever reason they show for Samantha leaving … just know it's because of that," the insider told Star.
It's not the first time love in the air of the ABC hit has gone astray: former producer Ryan Callahan was canned in 2010, after it was revealed he'd been involved in an inappropriate relationship with gorgeous blonde Rozlyn Papa.
For more on this story, check out Star magazine -- on newsstands now.