Adam Sandler Breaks Razzie Awards Record!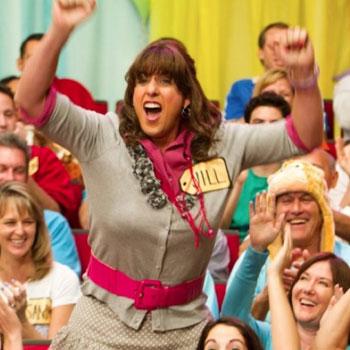 Is Adam Sandler the worst actor ever? Based on the number of Razzie Award nominations he received Saturday, at least some people think so!
The Razzies are the yin to the Oscars yang, "honoring" the worst achievement in film each year.
Sandler broke all records by earning 11 Razzie nominations for his 2011 work as an actor, writer and a producer on three flicks, Jack and Jill, Bucky Larson: Born to Be a Star, and Just Go With It.
Article continues below advertisement
Jack and Jill, in which Sandler plays both lead roles, earned 12 nominations, including a worst supporting actress nod for Katie Holmes.
The Razzie Awards will be handed out April Fool's Day. Can't wait!
RELATED STORIES: