Killer Elite Available On Blu-Ray/DVD Today!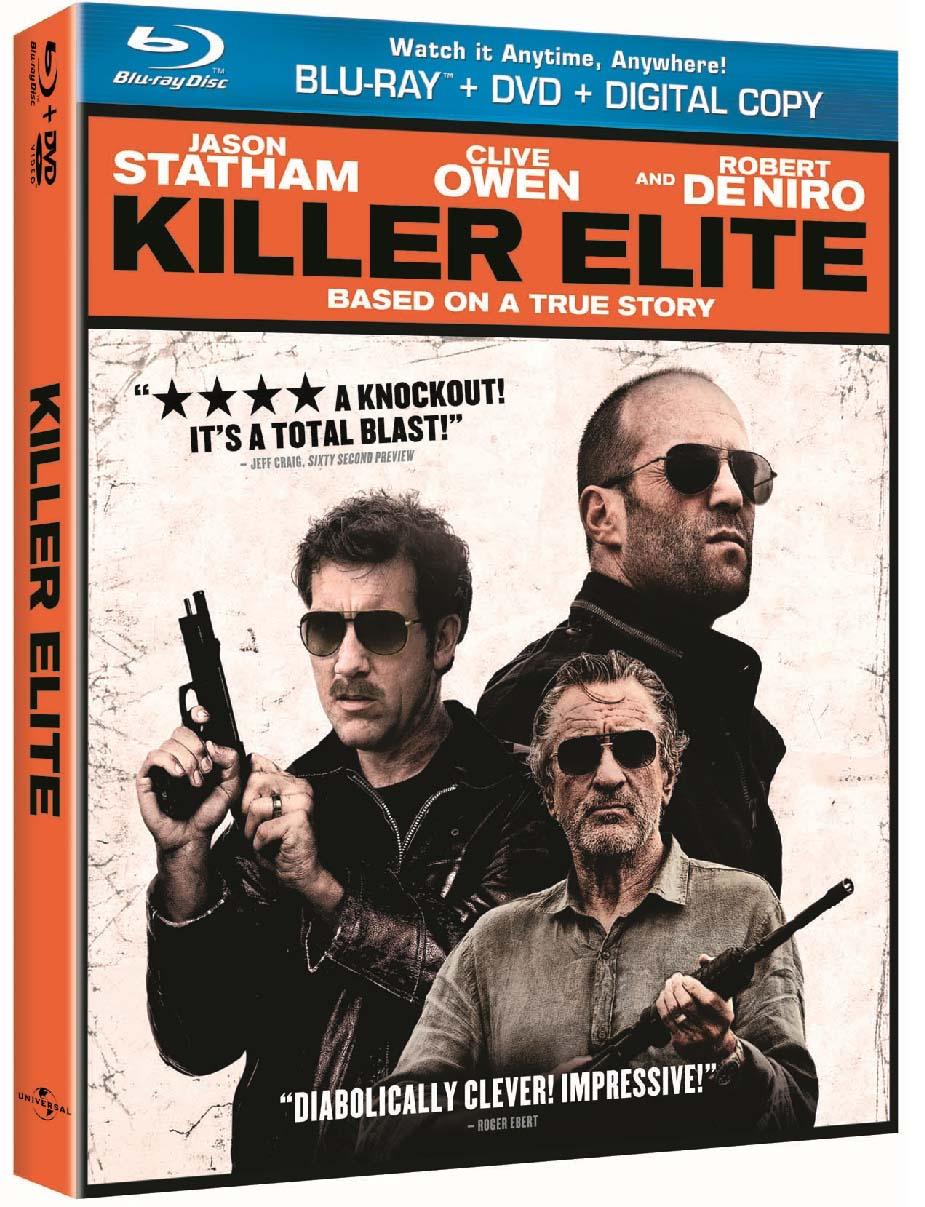 Jason Statham, Clive Owen and Robert De Niro star in the action-thriller Killer Elite, which hits stores on Blu Ray and DVD on Tuesday, January 10.
The film casts Statham as an ex-special ops agent and De Niro, playing his mentor, against the cunning leader of a secret military society, played by Owen. The cat-and-mouse game spans from Australia to Paris to London to the Middle East.
Legendary critic Roger Ebert called the film "a pretty good thriller, based more on character and plot than on action for its own sake."
Article continues below advertisement