Janice Dickinson In Trouble With IRS Again, New $43,000 Tax Lien Filed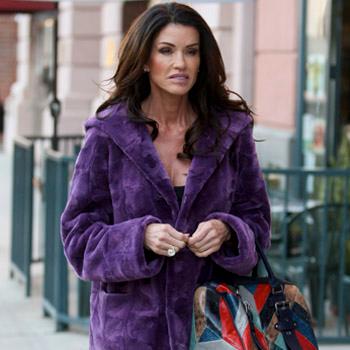 Janice Dickinson is in hot water with the IRS again!
The agency has filed another tax lien against the acerbic model. The reality show star already had over $250,000 worth of liens filed against her for unpaid taxed over the past two years.
Now The Detroit News reports that the latest amount due is $43,191 shown on documents dated November 30.
The controversial motormouth recently sparked controversy when she alleged that America's Next Top Model was "definitely rigged" and claimed rather than the judges choosing the winners it was actually Cover Girl execs.
Article continues below advertisement