Glee Covers Michael Jackson – Watch A Preview!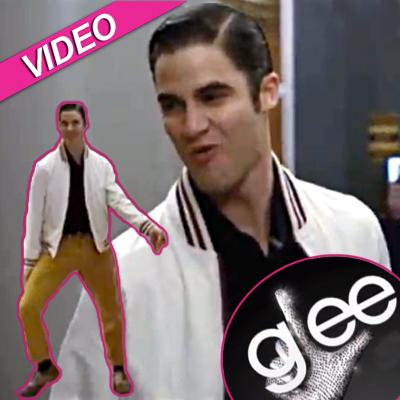 They did it for Lady Gaga and Britney, now it's Michael Jackson's turn.
The cast of Glee salutes the late King of Pop in a highly-anticipated tribute episode set to air next Tuesday, January 31, and this week, Fox released a special preview clip.
Check out Darren Criss --- aka Blaine Anderson – as he makes Michael proud with his own rousing rendition of Wanna Be Startin' Somethin'.
The episode will feature ten of Jackson's classic songs.
Article continues below advertisement
Glee airs Tuesdays at 9/8c on Fox.