It's Official - Emily Maynard Is The New Bachelorette!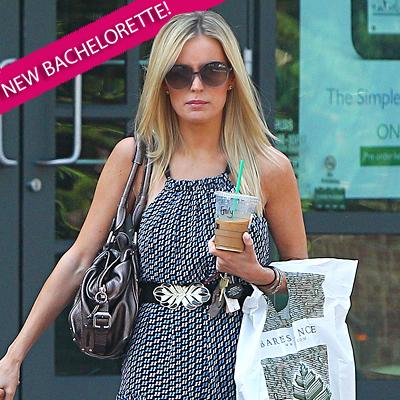 Emily Maynard, the one-time fiancée of former Bachelor Brad Womack, will continue her search for love as the next star of The Bachelorette, the show's Chris Harrison said Tuesday morning.
"It's official @EmilyMaynard is our #Bachelorette I couldn't be more excited!" Harrison tweeted, also telling Good Morning America, "I think she's America's sweetheart and I think it will be a home run."
Article continues below advertisement
With the announcement, the 25-year-old beauty becomes the first single mom in the show's history, as she has a daughter named Ricki.
The network said in a statement Tuesday that Emily "is looking for someone who makes her laugh, doesn't take himself too seriously and can be her best friend."
As RadarOnline.com previously reported, Emily's former fiancée NASCAR driver Ricky Hendrick was involved in an auto accident that ended his career, and later died