Dr. Drew Launching New Non-Celebrity Rehab Show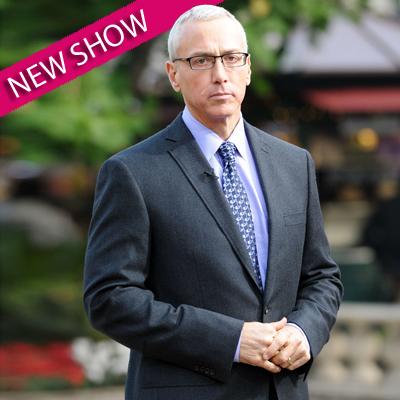 Dr. Drew Pinsky, board certified addiction specialist, will be doing a new non-celebrity Rehab series for VH-1, RadarOnline.com is reporting.
The new show, Rehab With Dr. Drew, will not feature celebrities with substance abuse issues, but instead follow young adults who are struggling with addiction. The patients will undergo the same detoxification and treatment plan at The Pasadena Recovery Center as utilized in Celebrity Rehab with Dr. Drew.
Article continues below advertisement
"I am so excited to once again have the opportunity to educate viewers about the deadly disease of addiction," said Dr. Drew in a statement. "More than 85 million Americans are affected by addiction, whether they've faced the disease themselves or have supported family members or friends through a substance abuse issue.
"The stigma and shame associated with drug and alcohol addiction prevents many from getting the help that they need. It is my sincere hope that this show will encourage people who are struggling to seek the help. Treatment works and there is hope and recovery is possible."