Assistant Of Butt Implant Fake Doctor Attacked On Talk Show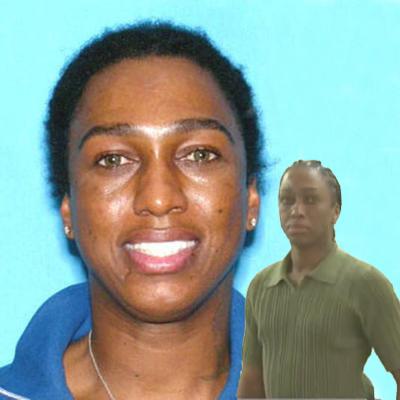 Corey Eubanks, an assistant to accused phony plastic surgeon Oneal Ron Morris, was attacked with a syringe by a mother of one of their accusers in Doral, Florida while appearing on Cristina Saralegui's talk show Wednesday.
"My face has a mark on it and my head is killing me," Eubanks told The Miami Herald following the show, which he said he appeared on to clear his name.
The syringe was on the set for a demonstration related to the butt implant surgeries, and Eubanks's attacker reportedly scratched his face with it.
Article continues below advertisement
Eubanks' lawyer Jim Lewis told the paper, "The victim's family jumped out of the front row and the victim jumped out and started attacking my client," adding authorities were investigating the emotionally-charged incident.
As RadarOnline.com had previously reported, authorities in the Sunshine State claim that Eubanks, 40, acted as the booker for Morris, who allegedly performed butt enhancement surgeries using substances such as fix-a-flat, cement and mineral oil -- leaving his clients with horrific, irreversible results.