Woman Arrested After Injecting Man's Penis With Silicone At 'Pumping Party,' He Dies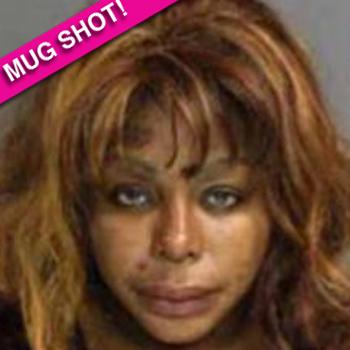 Bigger isn't always better, especially for a New Jersey man who died after being injected with silicone during a botched penis enhancement procedure.
Justin Street, 22, suffered a fatal blood clot after the procedure which took place at the home of Kasia Rivera, who has now been arrested and charged with manslaughter and practicing medicine without a license.
The victim died in May but Rivera, 34, was only taken into custody Friday after an investigation by Essex County cops and prosecutors.
Article continues below advertisement
In records obtained by RadarOnline.com, officials allege Rivera was running so-called 'pumping parties' from her home, and Street died just one day after he was injected at one.
Rivera has joined what seems to be almost an epidemic of "fake docs" arrested and charged in recent weeks with injecting substances in amateur plastic surgery procedures.
The worst case is that of Oneal Ron Morris who has been arrested for injecting a mixture containing cement into the faces and butts of several victims.