2012 People's Choice Awards: Live Streaming All The Action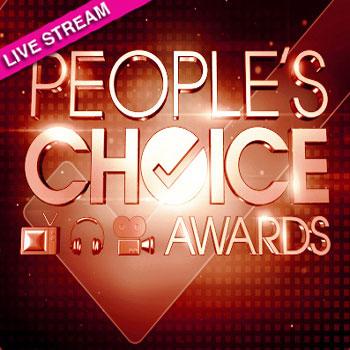 Article continues below advertisement
PopSugar's Allie Merriam will report on all the action from the red carpet, while PopSugar's Lindsay Miller and FabSugarTV's Allison McNamara will chat live with all the winners and presenters backstage, taking the Award show by storm.
Watch all the excitement, red carpet fashion and backstage action live, right here on at RadarOnline.com.
And, you can watch the show, live on CBS at 8/9 central.
RELATED GALLERIES: