Read Our 'New Year's Eve' Review!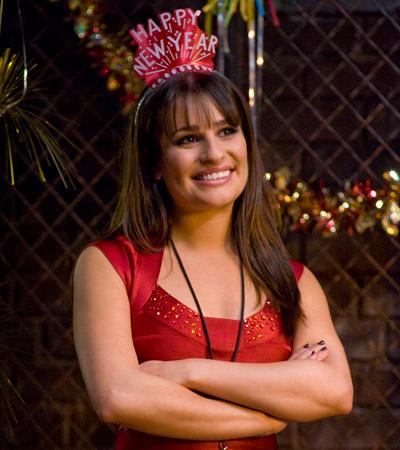 Following director Garry Marshall's all-star comedy Valentine's Day comes another holiday date night that promises new beginnings and new love. It's set in New York City, with a group of crisscrossing, interlocking characters, each with a predicament and love story of his or her own. It includes Halle Berry, Hilary Swank and Robert De Niro, as well as Ashton Kutcher, Lea Michele, Sarah Jessica Parker and Abigail Breslin.
Article continues below advertisement
While the humor — especially some of the slapstick — often falls flat, many of the characters catch fire. Start with the odd-couple pairing of Zac Efron (as a messenger) and Michelle Pfeiffer (as a frumpy secretary who just quit her job). It's not cougar action, just strong chemistry. The same is true with the pregnant couple, Seth Meyers and Jessica Biel — and Sofia Vergara brings comic oomph as a catering chef with a crush on the party's entertainment: Jon Bon Jovi. While the ending is ultimately manipulative, it still puts a lump in your throat.
LONG STORY SHORT: A feel-good holiday.