OWN Reality Star: 'Oprah Ruined My Life'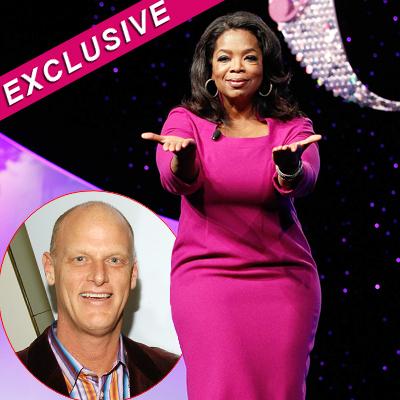 By Debbie Emery - Radar Reporter
A man who was one of artist Andy Warhol's infamous muses claims that he's been left homeless, broke and battling alcoholism after appearing on a show for Oprah's OWN channel, Star magazine is exclusively reporting.
Robert Dupont is the star of Beverly's Full House on OWN, which focuses around his friendship with supermodel Beverly Johnson, and although the show doesn't even hit TV screens until February, he says that it has already ruined his life.
Article continues below advertisement
"Robert is homeless now and he blames the show," a source exclusively told Star. "He told me, 'Producers were egging on the drama. It took a toll on my relationship with Beverly.'"
Robert claims he can no longer live with Beverly because the tension became so bad, and even though the show put him up in a Holiday Inn Express and offered to pay his expenses through the end of the year, he was stuck with a hefty bill.