Woman Fakes Terminal Cancer, Arrested For Taking In Money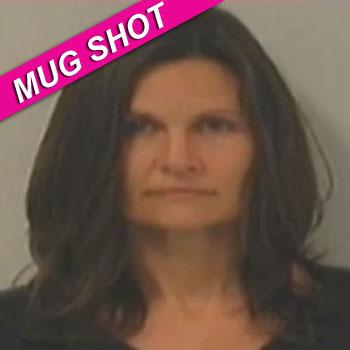 A Virginia woman was arrested Thursday for taking in money for herself by faking terminal cancer.
Martha Nicholas of Mechanicsville has made several high-profile public appearances, often wearing a T-shirt that said "Cancer Sucks" which she sold for $20. She told supporters she had "terminal stage-four ovarian cancer."
Hanover County Sheriff investigators got a tip about Nicholas last April, and say she continued with the scam even knowing she was under a legal microscope.
Article continues below advertisement
Nicolas has now been charged with two misdemeanor counts of obtaining money under false pretenses. She'll be arraigned December 19.
Her attorney, Sam Simpson, told ABC News, "This was not a scam to rip people off. There is an illness. It's a mental illness, and I can't say more about this."
RELATED STORIES:
Giuliana Rancic: 'Monday Is My Last Day At Work Before Double Mastectomy'