Cyndi Lauper: Why So Serious?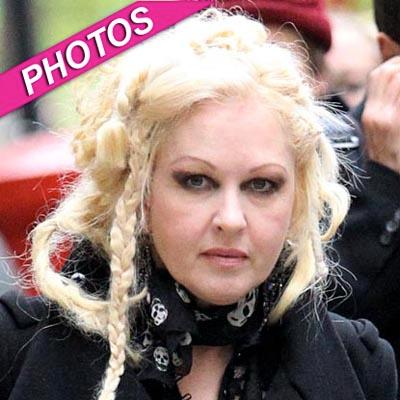 Cyndi Lauper didn't look to be having any fun as she left the BBC Radio 2 Sunday, as the 1980s pop star wore a serious expression while snapped in London.
Lauper, 58, will reunite with her Celebrity Apprentice colleague Bret Michaels to serve as the celebrity monarchs for the Orpheus parade in New Orleans, a pre-Mardi Gras tradition, officials announced last week.
The Grammy-award winning singer of hits like Girls Just Wanna Have Fun, She Bop and Time After Time has sold more than more 50 million records worldwide.
Article continues below advertisement