Barefoot Bandit Expected To Plead Guilty Friday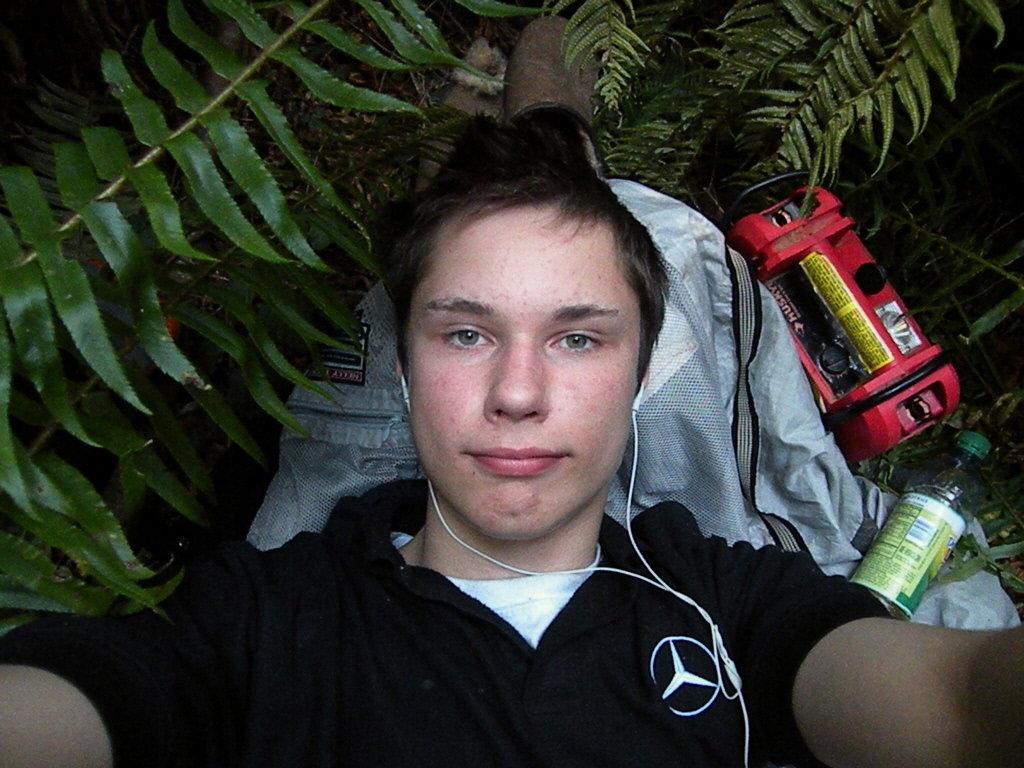 Colton Harris-Moore – the young man best known as the notorious 'Barefoot Bandit' – is expected to plead guilty Friday in a Washington State courtroom to dozens of crimes, including stealing planes, boats and cars.
As RadarOnline.com has previously reported, Harris-Moore, 20, crisscrossed the United States during a two-year crime spree that ended only when he flew a stolen plane from Indiana to the Bahamas in July 2010 and crash-landed it near a swamp. He earned his nickname by committing some of the crimes barefoot and for leaving images of a bare foot etched at some of his crime scenes.
Article continues below advertisement
Harris-Moore pleaded guilty in June to a variety of federal charges in connection with his crime spree in other states and abroad; Friday's hearing in Island County Superior Court -- not far from the rural, wooded island where he grew up -- consolidates more than 30 separate felony crimes charged by state authorities.
Prosecutors will ask for a sentence of just under 10 years, while his lawyers are seeking a six-year term.
Just this week, Harris-Moore's attorneys filed a massive package of psychiatric reports and witness interviews with the court, arguing that it was the young man's troubled childhood - including an alcoholic mother who didn't care for him - that led him to begin burglarizing nearby homes and businesses, often for food.
"Colton Harris-Moore is a bright, soft-spoken, shy young man whose mistakes, while certainly not excusable, are arguably explained at least in part by ... the abuse, humiliation and neglect he endured throughout his childhood," his defense lawyers, John Henry Browne and Emma Scanlon, wrote in a memorandum to the court.
Article continues below advertisement
Harris-Moore's exploits gained him international fame and a Facebook page friended by thousands of people.
Check back with RadarOnline.com for the latest on this story.
For years, he's been painted as a nefarious boy genius, joyriding in stolen planes, fleeing in speedboats across the high seas, eluding desperate cops in several states.
Colton Harris-Moore – best known as the so-called "Barefoot Bandit" - was actually a poor learner who suffered from depression and failed every subject in 5th grade -- a victim of a nightmarish childhood of brutality, filth and neglect, according to the defense his lawyers were presenting Friday in a Washington courtroom.
Harris-Moore has "significant lifelong neurocognitive impairments" that a psychiatrist who evaluated him linked to his mother's heavy drinking, violent outbursts, constant neglect and frequent relationship changes.
Harris-Moore, 20, was expected to plead guilty Friday to various charges of burglary, theft and trespassing across three counties in Washington state in a nearly two-year crime spree that eventually spread as far as the Bahamas.