Will Justin Bieber Take Paternity DNA Test? His Rep Won't Say…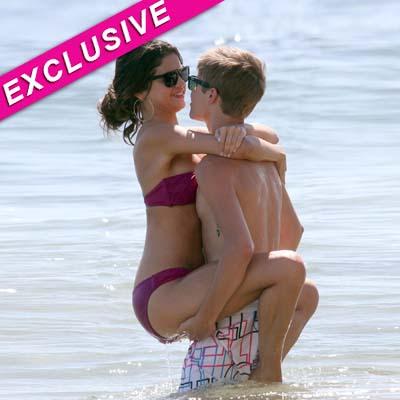 Senior Executive Editor, Star magazine
Editor In Chief, Star magazine
Will Justin Bieber take a DNA test to fight the lawsuit that charges he is the father of a 20-year-old woman's son?
Mariah Yeater charges in court papers that she had a sexual encounter with the Baby singer last year backstage at one of his concerts and that Bieber is the father of her three-month old son, as Star magazine reports exclusively in its new issue.
Article continues below advertisement
In an affidavit sworn under penalty of perjury, Yeater says Bieber told her it was his "first time" and did not wear a condom. She is asking the court for a DNA test.
Bieber's reps say they have not yet seen the lawsuit and slammed the woman's claims, saying: "While we haven't yet seen the lawsuit, it's sad that someone would fabricate malicious, defamatory, and demonstrably false claims. We will vigorously pursue all available legal remedies to defend and protect Justin against these allegations."