Survivor Winner Ethan Zohn's Cancer Returns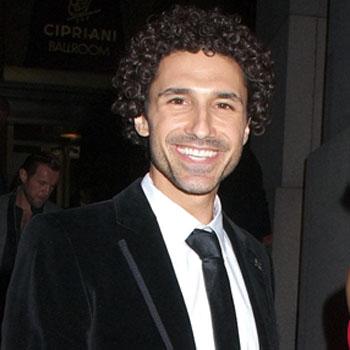 By Alexis Tereszcuk - Radar Senior Reporter
Tenacious Survivor winner Ethan Zohn has learned that his cancer is back after 20 months of remission.
Zohn, 37, said he was told by his doctor on September 14 that his Hodgkin's lymphoma had returned in his chest only and not all over his body, according to reports.
"I don't want fear or cancer to define me, but it's always in the back of your mind," he said.
Article continues below advertisement
Zohn is undergoing 12 weeks of chemotherapy treatment, called SGN-35, which targets the cancerous cells and will prevent him from losing his hair. He is also hoping to have another stem-cell transplant from one of his brothers.
"But the doctors won't tell me which one. They didn't want me to start treating one differently than the other," Zohn told People. "Of course my whole family is taking bets on who it is."
Zohn isn't letting the cancer get him down and he is planning to run the New York City Marathon on November 6 to raise money for his Grassroot Soccer organization.
"The doctors think I'm crazy but they gave me the okay," he said. "Cancer isn't going to slow me down. I want people to know that you can still live a fulfilled life and move forward."
RELATED STORIES:
Outpouring Of Support Pays For Cancer-Stricken K9 Cop's Treatment