Oscars Producer Gilbert Cates Dies At 77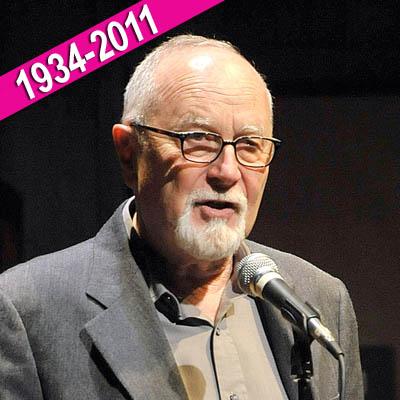 Academy Awards producer Gilbert Cates was found dead in a Los Angeles parking lot late Monday. He was 77.
Cates organized 14 Oscar ceremonies between 1990 and 2008, the most ever in the history of the award show.
"If you want a sense of what America is like, you'll watch the Oscars," he said in 2006.
The native New Yorker also directed films, including 1970's I Never Sang for My Father; 1973's Summer Wishes, Winter Dreams; 1980's Oh, God! Book II and 1980's The Last Married Couple in America. His niece was actress Phoebe Cates (Fast Times At Ridgemont High).
Article continues below advertisement