'Top Chef: Just Desserts' Finalist Indicted On Child Porn Charges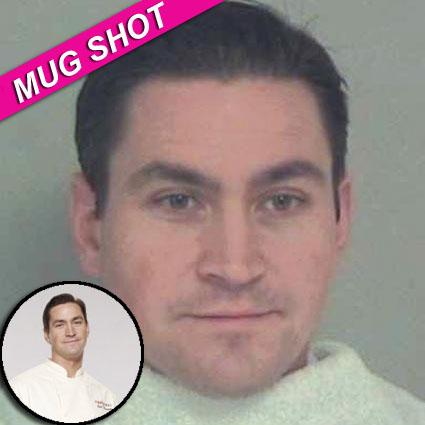 Senior RadarOnline.com Reporter
Morgan Wilson, the hot headed contestant who made it to the finals on season one of the reality show Top Chef: Just Desserts, has been indicted on child porn charges, RadarOnline.com is reporting.
The Plano, Texas native was indicted October 6 on three second-degree felony charges of possession with intent to promote child pornography.
Wilson was arrested on December 7, 2010 "after undercover investigators received several file transfer from Wilson's computer via Limewire in September 2010. The files allegedly contained images and videos of children as young as toddlers engaged in sexual acts," according to the Plano Star-Courier.
Article continues below advertisement
According to the police affidavit, Wilson, 38, was shown three images that were downloaded by investigators in an initial search and he admitted that he viewed the images to the police.
Wilson, whose employer the Ritz Carlton Dallas would not comment on his status as the executive pastry chef to the Star-Courier, was released from jail on a $10,000 bond and must not have access to any computer without monitoring software.