Historic Changes Made In Royal Family Succession Laws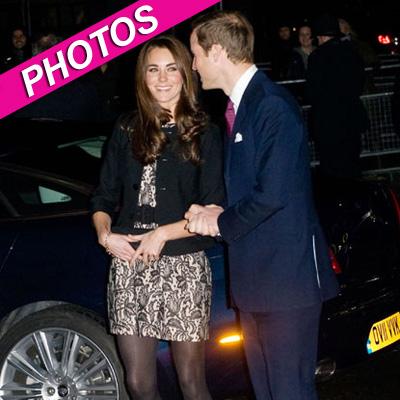 Sexual-equality has finally reached the British royal family after a succession law that had been in place for centuries has been changed, RadarOnline.com has learned.
The new rule means that if the Duke and Duchess of Cambridge's first child is a girl she can become Queen even if subsequent children are sons, reported the Telegraph.co.uk
Under the old law, a baby boy would have been first in line for the throne even if he had an older sister.
Article continues below advertisement
The historic changes in the British constitution had to be approved by the 16 nations that Queen Elizabeth II is monarch, which includes the UK, Canada and Australia.
The modernization of the royal rules began before Prince William married Kate Middleton last April so that it would be in affect before they had their first-born, ABCNews.com reported.
"Attitudes have changed fundamentally over the centuries and some of the outdated rules -- like some of the rules of succession -- just don't make sense to us any more," said the British Prime Minister David Cameron, at the Commonwealth Heads of Government Meeting, attended by the Queen, in Perth, Australia.
"The idea that a younger son should become monarch instead of an elder daughter simply because he is a man, or that a future monarch can marry someone of any faith except a Catholic - this way of thinking is at odds with the modern countries that we have become," he added.
The second outdated law that was also scrapped so that the King or Queen can now marry a Roman Catholic.
Elizabeth II is head of state of Britain, Australia, New Zealand, Canada, Jamaica, Antigua and Barbuda, the Bahamas, Barbados, Grenada, Belize, St. Christopher and Nevis, St. Lucia, the Solomon Islands, Tuvalu, St. Vincent and the Grenadines and Papua New Guinea.