How Very Sex In The City! Kristin Davis Adopts A Baby Girl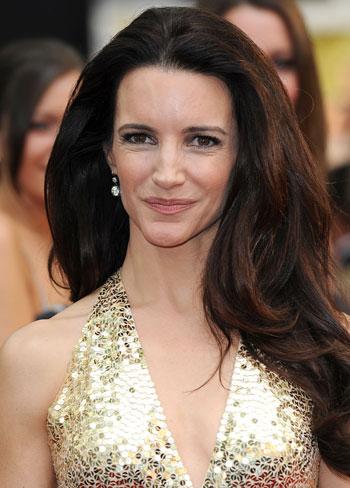 In a case of life imitating art, Kristin Davis has adopted a baby girl, just like her on-screen character, Charlotte, did in Sex and the City!
The actress took on the care of little Gemma Rose a few months ago and says she feels "blessed" to be a mother.
"This is something I have wanted for a very long time. Having this wish come true is even more gratifying than I ever had imagined. I feel so blessed," Kristin announced in a statement from her rep.
Article continues below advertisement
The 46-year-old has previously spoken of her desire to have children, either biologically or through adoption.
She has said: "I would love to have children. I would love to adopt. And I would still like to find a man and have a baby with him. I haven't given up.
"My friends have children and I love them. I'm like Auntie Kristin - I love it. I have nieces and nephews as well."
Last year, Kristin admitted she had grown used to the idea she may never marry but refused to give up on her personal hopes.