Bruce Willis To Star In Die Hard 5!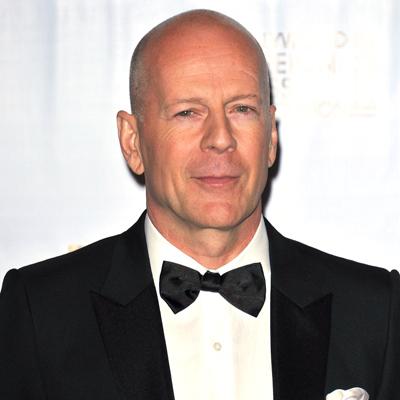 All we can say is -- Yippee ki yay!
Bruce Willis, 56, will reprise his best-known character, John McClane, in Die Hard 5, RadarOnline.com is reporting.
This latest incarnation -- called A Good Day To Die Hard -- will focus on Willis' character and his son as they get involved in a prison escape in Russia.
"Since the first Die Hard in 1988, John McClane has found himself in the wrong place at the wrong time, with the skills and attitude to always be the last man standing, making him enemy number one for terrorists the world over," 20th Century Fox revealed in a statement.
Article continues below advertisement
"Now, McClane faces his greatest challenge ever, this time on an international stage, when his estranged son Jack is caught up in the daring prison escape of a rogue Russian leader, and father and son McClane must work together to keep each other alive and keep the world safe for democracy."
Die Hard 5 is slated to begin filming in Russia in January 2012 with John Moore directing; it's expected to hit theaters in 2013.