Transgendered Federal Attorney Proud Of Chaz Bono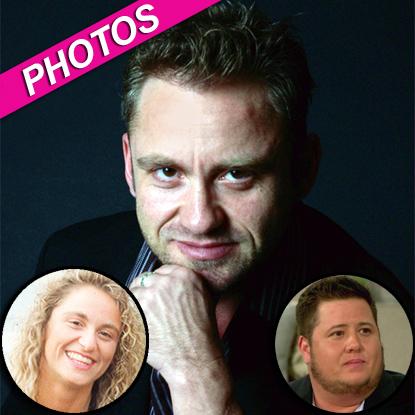 Dancing with the Stars' first transgendered contestant, Chaz Bono, has made a fan out of United States Federal attorney Dhillon Khosla.
Dhillon Khosla -- who is also transgendered (female-to-male, like Chaz) -- said he's "very happy to see him take this route because I think making himself vulnerable in this way takes more courage than preaching politics."
The 42-year-old legal eagle was born Asha, and underwent gender reassignment surgery in the late 90s. He has documented his transition in his book, One Man's Journey Through Womanhood.
Article continues below advertisement
Khosla said he thinks that Bono's public presence is a step in the right direction for Americans, though not everyone has been so supportive of Chaz's journey on the ABC hit.
As RadarOnline.com previously reported, The Culture and Media Institute's Dan Gainor said that Chaz's inclusion was "a ridiculous, agenda-driven move" and "the latest example of the networks trying to push a sexual agenda on American families."