'The Lion King 3D' Eats Sarah Jessica Parker Alive At The Box Office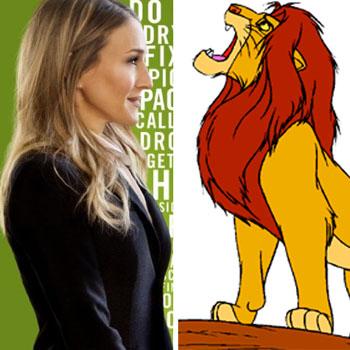 The Lion King, returning to theaters in 3D for a limited run, was a killer at the box office this weekend. The animated classic took in just under $30 million in ticket sales.
The family-friendly film literally had Sarah Jessica Parker for lunch!
Her I Don't Know How She Does It arrived in theaters DOA. It did only $4.5 million in business. A disaster by any measure.
RELATED STORIES:
MORE ON:
Sarah Jessica Parker
Article continues below advertisement