Judge To Decide Who Gets Custody Of Susan Powell's Sons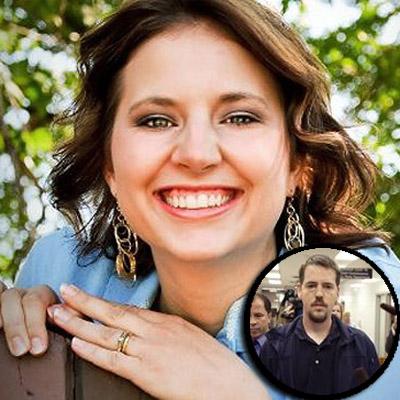 A Washington state judge on Wednesday will determine custody arrangements for the 4- and 6-year-old sons of missing Utah mother Susan Powell, as the boys are currently staying with their maternal grandparents after their father was linked to accusations of child pornography and voyeurism.
As RadarOnline.com previously reported, Susan Powell, 30, was last seen at her West Valley City home December 7, 2009; her husband Josh is the only person police have identified as a "person of interest" in the case.
Article continues below advertisement
Last week, the boys were removed from the Puyallup, Washington home Josh shared with his father Steve, after Steve was arrested in connection with voyeurism and possession of child pornography. (Assistant attorney general John Long said in court Tuesday that Josh is a subject in his father's investigation, though Josh said he had "nothing to do" with it.)
The boys will remain in the custody of Chuck and Judy Cox until a judge modifies the order, according to Washington state Children's Administration spokeswoman Sherry Hill.
In court Tuesday, Cox's attorney Steve Downing argued that Josh Powell was not providing a fit environment for the young boys in light of the child porn investigation; the fact they've never been counseled about their mother's vanishing; and that they were abruptly cut off from Chuck and Judy Cox.
"Those kids may know something, and Josh sure as the dickens doesn't want them talking to anybody," Downing said.
Article continues below advertisement
Josh defended himself, saying, "I had no knowledge of any wrongdoing or any indication that there could be wrongdoing on my father's part, nor did anyone else in our house."
Steve Powell has pleaded not guilty to 14 charges of voyeurism and one of possession of child pornography; he remains in custody on $200,000 bail.
RELATED STORIES:
Missing Woman's Father-In-Law To Face Judge On Kiddie Porn Charges