Exclusive
Former Wife Of Polygamist Warren Jeffs On Guilty Verdict: 'Justice Has Finally Been Served'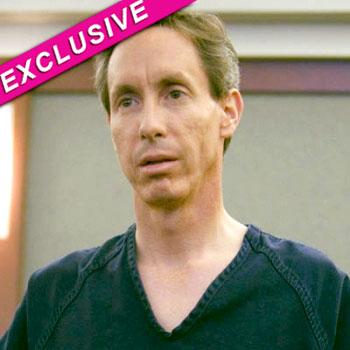 A former polygamist wife has spoken of her joy at cult leader Warren Jeffs, 55, being found guilty on Thursday of sexually assaulting two young girls, ages 12 and 15.
Flora Jessop was married off to her older cousin when she was 16-years-old and said she suffered horrific sexual abuse from the time she was 13 before she finally escaped the cult.
Jessop was born into the Fundamentalist Church of Jesus Christ of Latter Day Saints who Jeffs is the leader of.
Article continues below advertisement
As RadarOnline.com previously reported Jeffs was convicted late Thursday of aggravated sexual assault against the 12-year-old girl and sexual assault of the 15-year-old.
Jessop, who later married and had her own family outside of the sect, said she put her experience to good use to try and assist others who had suffered the same fate.
"I have been helping women and children escape from this for 20 years, and today is a good day for those women and children," she said of Jeffs' guilty verdict.
Jessop told RadarOnline.com that she has 27 siblings and most of her family are still involved in the sect. "Every one of my sisters are still there and my mom. I haven't had any contact with them in over 10 years because I started fighting for these women and children," she said of her estranged relatives.
"We are going to reach out to see if anyone from FLDS wants to get out now that Jeffs has been convicted."
MORE ON:
Celebrity Justice
Article continues below advertisement
Jessop said that she met Jeffs when she was younger and thought he was "creepy" and she is happy that he has finally been brought to justice.
"My hat is off to the judge, the attorney general, the Texas rangers, everybody involved in this case are amazing and are heroes to me," she said.
"They didn't bury the evidence and that means a lot that justice has finally been served. I think the sentence should be what the jury decide for it to be and I hope it is a Texas size verdict."