Exclusive
Hollywood Walk Of Fame Says NO To Reality Stars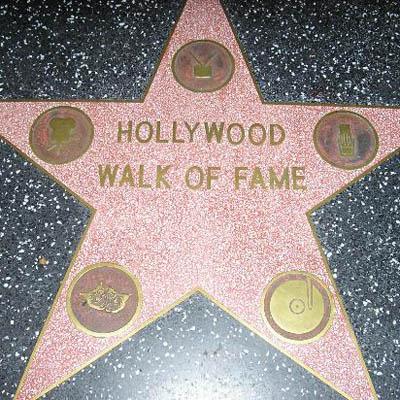 By Amber Goodhand - RadarOnline.com Reporter
Sorry Snooki, sorry Kate Gosselin, sorry Kardashians — no star on the Hollywood Walk of Fame for you!
The legendary Tinseltown landmark and tourist attraction has been honoring talented actors, actresses, singers and artists since 1958, but RadarOnline.com has learned reality-TV stars won't be cemented in the Hollywood Walk of Fame anytime soon.
"Someone asked if we give reality show characters stars? Hell to the No!," Vice President for Media Relations for the Hollywood Walk of Fame, Ana Martinez, wrote on their official Facebook page Monday.
Article continues below advertisement
According to the Hollywood Chamber of Commerce, who handles the Walk of Fame, famous faces who WILL be getting a star sometime through June 2012 are Jennifer Aniston, Vin Diesel, Scarlett Johansson, Jennifer Lopez, Mariska Hargitay, Adam West, Valerie Bertinelli and Matt Groening.
E.M. Stuart, credited with creating the Walk of Fame, was quoted as saying it is a means to "maintain the glory of a community whose name means glamour and excitement in the four corners of the world."