Jennifer Aniston And Justin Theroux End Their Kauai Vacation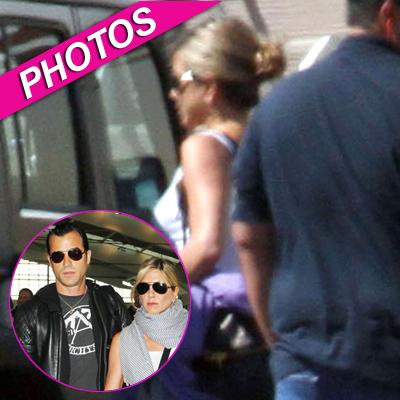 Jennifer Aniston and Justin Theroux have packed up, boarded their private jet and departed the Hawaiian island of Kauai after a romantic two week vacation.
The lovebirds had been staying in a rented estate not far from the lavish homes owned by Jen's friend Ben Stiller, plus Better Midler, Pierce Brosnan and Will Smith.
The two met on the set of Wanderlust, and have been inseparable for the last several months. As RadarOnline.com previously reported, they are already looking for a house to share in Hollywood.
Article continues below advertisement