Hurricane Irene Slams Into Box Office, Broadway And Pro Sports Schedules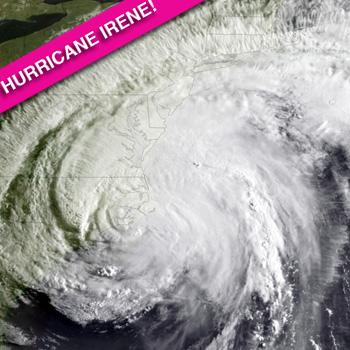 Hurricane Irene has knocked out power to almost a million households on the East Coast, flooded streets, toppled trees, and wreaked havoc on the entertainment and sports worlds.
Hollywood experts expect the weekend movie box office to be off at least 30 percent.
For Broadway, it will be even worse. Every theater has gone dark for the weekend.
Pro sport teams are scrambling with their schedules. The New York Giants vs. the New York Jets pre-season NFL game, and the Baltimore Orioles vs. the New York Yankees MLB match-up have both been postponed.
Article continues below advertisement
The U.S. Open Tennis match is set to start on Monday and the annual Arthur Ashe Kids' Day event had to be completely canceled on Saturday.
The storm isn't worrying top ranked competitor Maria Sharapova though. "I'm a Florida girl so I'm used to this stuff," she said. "I just hope our hotel is nice and tough and sturdy,"
RELATED STORIES: