The Help Tops Storm Battered Box Office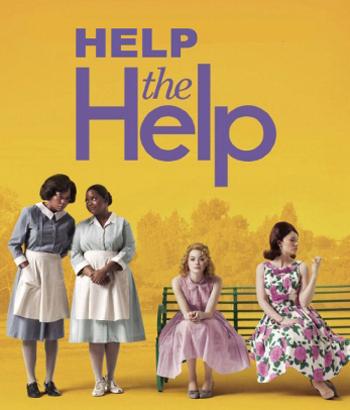 The Help stood up against Hurricane Irene to finish number one at the box office again. The staying power of the moderately-budgeted film starring Emma Stone and Viola Davis has stunned the so-called experts but not movie fans. It sold another $14.3 million in tickets this weekend.
It outscored by a wide margin three other flicks opening this weekend: Columbiana ($10.3 million), Katie Holmes' thriller Don't Be Afraid of the Dark ($8.7 million) and Our Idiot Brother (($6.6 million).
Article continues below advertisement