2011 VMA: Britney Spears Refuses Lady Gaga Kiss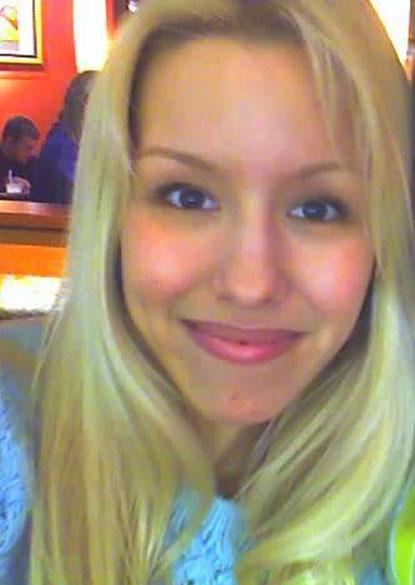 - RadarOnline.com Senior Reporter
Sorry guys, Britney Spears wasn't into making out with Lady Gaga at the MTV VMAs Sunday night but RadarOnline.com has the video of the kiss that almost was.
The Pop Princess, known for her racy kiss with Madonna at the 2003 VMAs, decided that she isn't smooching girls on TV anymore.
As Lady Gaga presented Britney with the Michael Jackson Vanguard Award, it looked like there might have been a re-enactment of the infamous lip lock.
Article continues below advertisement
Alas, Britney said "I've already done that," to a disappointed Lady Gaga dressed as her alter ego Jo Calderone.
Laughing as a group of little girls danced a medley of Britney's biggest hits, the 29-year-old thanked her fans, her boys Jayden and Preston and her boyfriend Jason Trawick in her acceptance speech.
RELATED STORIES:
Lady Gaga To Open MTV's Video Music Awards!