Exclusive
Roseanne Barr's Ex Asks Judge To Throw Out Son's Declaration In Custody Dispute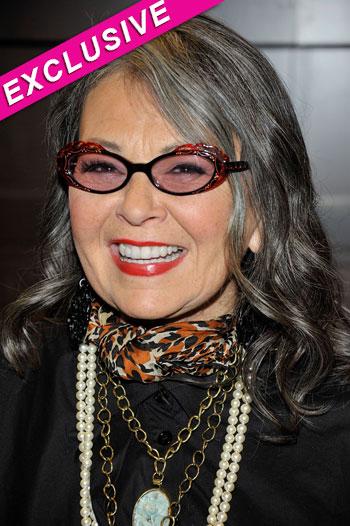 Roseanne Barr's ex-husband, Ben Thomas, is asking a judge to toss the declaration of their son Buck, in their ongoing custody dispute, RadarOnline.com is exclusively reporting.
In court documents obtained by RadarOnline.com, Thomas claims Buck's declaration, which was prepared by Roseanne's attorney, was submitted two days late, and therefor, should be thrown out.
Roseanne and Ben have been duking it out in court over the actress' refusal to pay for Thomas' travel costs when he visits with their son who lives with her in Hawaii.
Article continues below advertisement
Thomas contends Roseanne agreed to fly Ben and his new wife over to see him for 10 days each month, all expenses paid. He claimed Roseanne pulled the plug on the deal, quoting from one of her emails "I decided I'm no longer interested in abiding by this ridiculous arrangement" and suggested if he wanted to see Buck, he could "buy himself a ticket and book a room."
Roseanne moved to the Big Island of Hawaii with Buck and her boyfriend of seven years, Johnny Argent, where she raises macadamia nuts.