Paris Hilton Peeved During GMA Interview, Stops Midway Through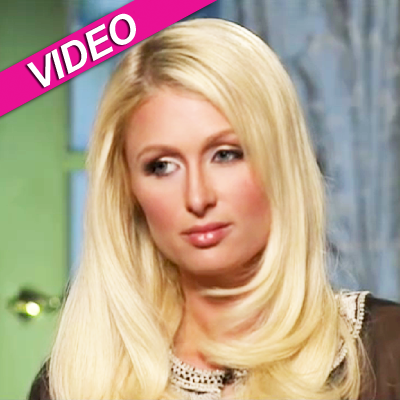 by Radar Staff
Things got downright uncomfortable during Paris Hilton's interview with ABC's Dan Harris Wednesday, when the journalist asked the socialite if her pop culture spotlight has dimmed with the rise of other reality personalities.
Check out the video on RadarOnline.com
"The celebutante marketplace has become rather crowded since Paris Hilton burst onto the scene in the late 1990s," Harris says in the piece. "People like Hilton's former protégé and sometimes 'frenemy' Kim Kardashian have been eating up a lot of the oxygen, with hit reality shows and a mountain of magazine covers."
Article continues below advertisement
During the chat, conducted at Hilton's new Los Angeles home, Harris noted how while Hilton is clearly the original celebutante, ratings for her new show, The World According to Paris, have been awful, leading to speculation the girl known for saying "That's hot" has cooled off considerably.
"Do you worry at times that the people who have followed in your footsteps, like Kim Kardashian, are overshadowing you?" Harris asked.
"No, not at all," a sullen Hilton replied, noting that she's not discouraged by the show's low ratings to-date.
Harris pressed on: "Do you ever wonder...about your moment having passed?"
At that point, a peeved Paris peered off-screen, leading to what Harris called "a long, heated conversation with Hilton and her publicist" before taping of the segment resumed.
The chat ended on friendly terms, Harris said, as he took a tour of her mansion and even received a hug from the heiress as he left.
The season finale of The World According to Paris airs on Oxygen Wednesday at 10/9c.
Has Paris' light dimmed, or does she continue to shine? Leave your comments below...