NFL Owners, Players Agree To Terms Of Deal, Lockout Over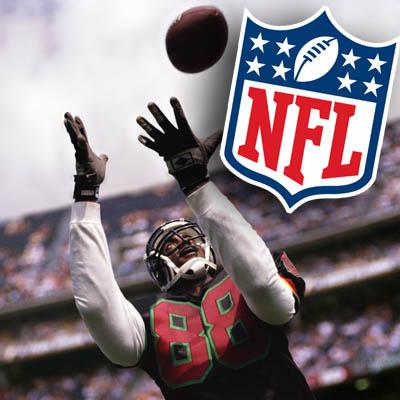 We can finally ask the question with confidence: "Are you ready for some football?"
NFL owners and players on Monday agreed to a pact that will end the league lockout, an insider told the AP.
The players were expected to vote for the deal late Monday, the insider said, adding both sides had spent the weekend ironing out the details of the agreement.
Training camps will open for all 32 teams this week, and an unprecedented flurry of transactions, including rookie and free agent signings, were expected to occur at a frenetic pace in the next two weeks.
Article continues below advertisement