Jennifer Aniston Is Talking Engagement!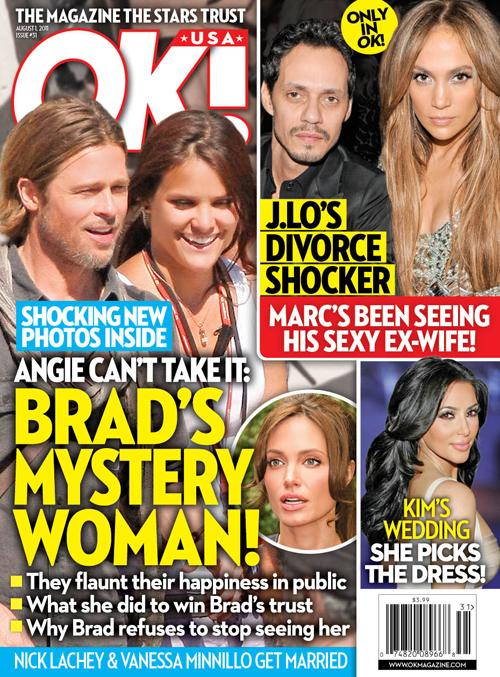 by RadarOnline.com Staff
Jennifer Aniston's whirlwind romance with hunky actor Justin Theroux was barely out of the gate when she started flashing serious bling on her fingers. First there were his-and-hers "Jennifer" and "Justin" rings. And now a dazzling diamond on Jen's right hand is fanning rumors that the ex-Mrs. Brad Pitt has finally found "the one," version 2.0 - and that she and Justin might wed by summer's end.
Article continues below advertisement
They're kind of pre-engaged," a source close to Jen tells OK!. "We keep saying, 'What's with the rings? It's only been a few weeks!' But she says it feels right.' " Indeed, Jen seems radiantly happy. "She has a huge grin, 24/7," an insider says. "Her eyes have that extra sparkle."
And why is Jen so happy these days? "Her relationship with Justin is very physical," the insider tells OK!. "They're extremely touchy-feely, and apparently there are fireworks in the bedroom. It's been a long time coming for Jen- she's really missing the intimacy.
Meanwhile, friends say Justin is like a new man - inside and out. "He has always been somewhat cynical and pessimistic," the insider tells OK!. "But he has a happy, upbeat vibe now, like he's a better version of himself."
The couple finally went public with their romance on Wednesday night, walking hand-in-hand in London after a party celebrating the London premiere of her new film, Horrible Bosses.