Jasmine Waltz Does Bikini Shoot After Sex Tape Release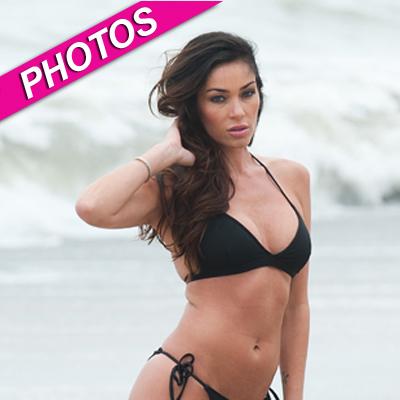 Just days after she spoke exclusively to RadarOnline.com about her decision to release a sex tape Jasmine Waltz was out on the beach doing a bikini shoot.
Waltz has been a constant on the Hollywood sub-culture scene since David Arquette admitted to having a fling with her after he split from wife Courteney Cox.
A bikini shoot may seem a bit redundant after baring it all for the camera, but that was exactly what we found Jasmine doing Friday on Malibu's Carbon Beach.
Article continues below advertisement