Harry Potter Smashes Box Office Opening Day Record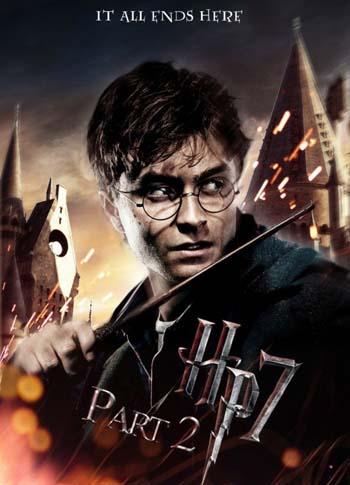 Harry Potter has worked his magic again. The new and final film in the Potter series, Harry Potter and the Deathly Hallows: Part 2, raked in a record breaking $92.1 million on its opening day.
The movie smashed the box office record for the largest single day gross when it was released on Friday. The previous record-holder was The Twilight Saga: New Moon which took in $72.1 million.
When the final numbers are in, the movie is expected to unseat The Dark Knight for the best opening weekend ever.
Article continues below advertisement