DNA Evidence Used To Convict Amanda Knox Rejected On Appeal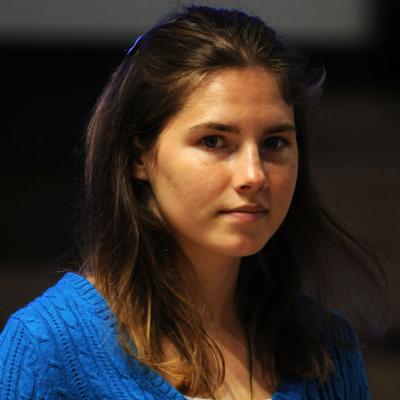 Two forensic DNA experts will go to court in the Amanda Knox murder appeal case Monday, and tell the judge the DNA evidence used to convict her is so unreliable it should be rejected.
The experts were appointed by the court to reevaluate the DNA as part of the appeals process demanded by the Knox legal team.
Amanda Knox In Tears As She Appeals Her Murder Conviction
The experts' findings have given new hope to Amanda's family that her conviction will eventually be overturned.
Article continues below advertisement
Knox, a student the Seattle area, was studying in Italy and sharing a house with three other foreign students, when one of them, Brit Meredith Kercher, was found brutally slain in November, 2007.
Amanda, her then-boyfriend Raffaele Sollecito and another man were all found guilty of the murder.
The DNA and eyewitness testimony of a man who claimed he saw Knox and Sollecito near the house on the night of the murder were the primary bits of evidence used by prosecutors to win their conviction.
Star Witnesses Give Conflicting Testimony In Amanda Knox Appearls Trial
But during earlier hearings in the appeals process, that "eyewitness" was discovered to be an ex-con homeless man who the police had used to support their cases in three previous murder trials.
Knox will be in the Perugia courtroom Monday for the start of three days of testimony on the DNA evidence.