David Letterman's Theater Vandalized In Drunken Break-In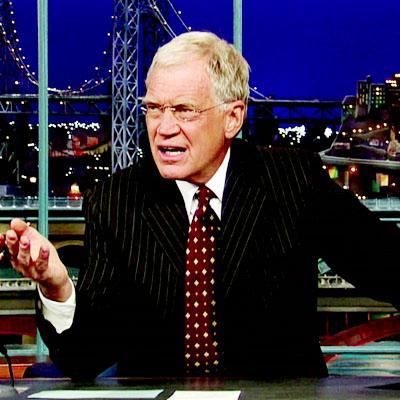 The show must go on!
A failed actor has been arrested after vandalizing the theater where David Letterman films his show, but taping will continue as normal on Monday.
James Whittemore, 22, was booked on charges of burglary and criminal mischief after he broke into the historic Ed Sullivan Theater in New York on Sunday morning.
The windows of the front doors were smashed and the doors pried open. Trash cans and velvet rope stands were turned over too, during the drunken crime.
Article continues below advertisement