Comic-Con 2011 Draws Huge Stars To San Diego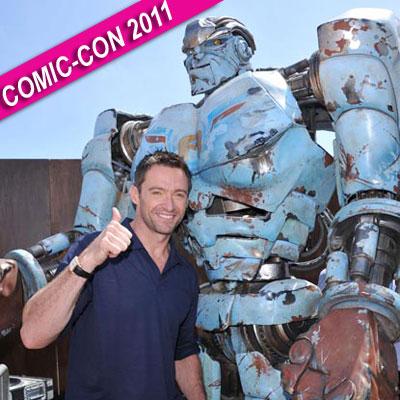 by RadarOnline.com Staff
It's the Oscars, it's the Grammys, it's ... Comic-Con?!?
Yes, the Cadillac of fan conventions held in in San Diego each year drew a red carpet's worth of celebs to promote their various upcoming projects.
Among those snapped at the event, held at the beautiful Hilton Bayfront Hotel: Friends With Benefits star Justin Timberlake; A-list hunk Hugh Jackman; Wall Street 2 stunner Carey Mulligan; brilliant character actor William H. Macy; Dexter's Michael C. Hall; Big Love beauty Amanda Seyfried; and a slim-looking Charlize Theron.
Article continues below advertisement