Charlie Sheen To Be Roasted On Comedy Central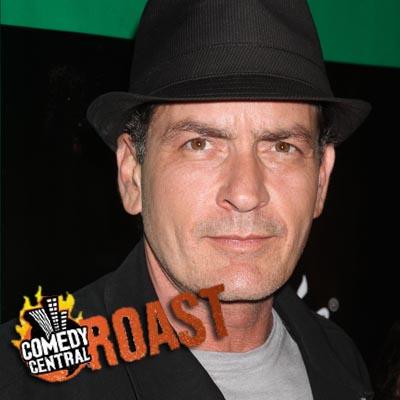 By Neil Woulfe - RadarOnline.com News Director
Charlie Sheen is returning to TV – only not in the manner he might have originally thought.
The former Two and a Half Men star will be the special guest of honor (or dishonor) at the next Comedy Central roast.
Charlie Sheen At Goddesses' Birthday Party - See The Photos
Comedy Central announced Tuesday that its special roasting of Sheen will tape in Los Angeles on September 10 and will air on the network on September 19. At this time, we don't know if any of Sheen's 'Men' co-stars, in particular redeemed 'troll' Jon Cryer, will join in the roast.
Article continues below advertisement